Spring Statement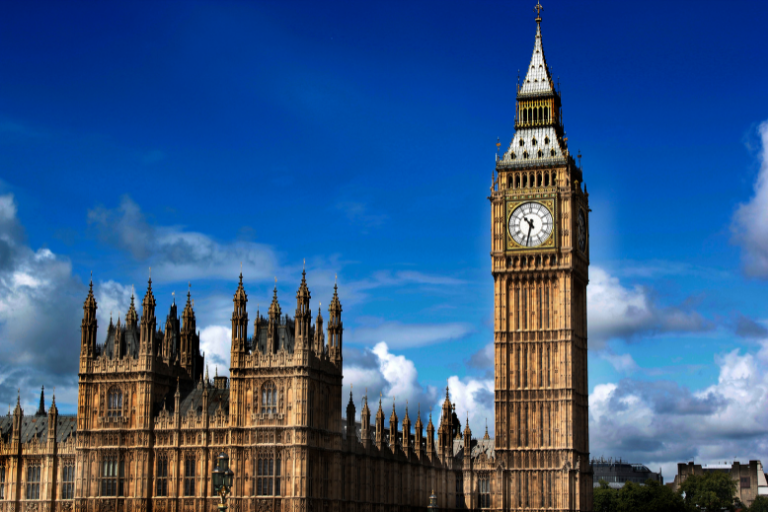 Last week, the Chancellor delivered his Spring Statement, which in many ways feels like a mini Budget. With so much going on in the world, rising inflation, a looming energy crisis and the impact of war in Ukraine, a lack of any big announcements in the world of pensions was welcomed by most commentators.
Tax relief rules on pensions remain unchanged, and so when the Chancellor said that he would like to be able to reduce the basic rate of tax from 20% to 19% in England by the end of this parliament, subject to hitting particular conditions, this raises the prospect of lower tax relief and slightly more complicated tax relief calculations for basic rate taxpayers in the future. Higher rate taxpayers would still receive the same overall amount of tax relief but would need to claim the difference from HMRC.
As ever, this information is based on our understanding of the proposals and is subject to future change. Customers should not make any decisions based on this information and should seek advice from their financial adviser. Note that InvestAcc does not provide advice of any kind.
March 29th, 2022