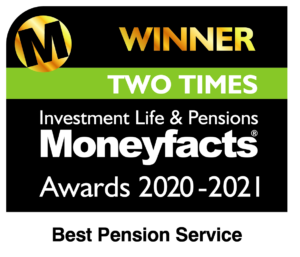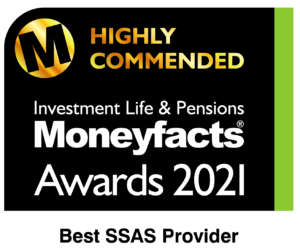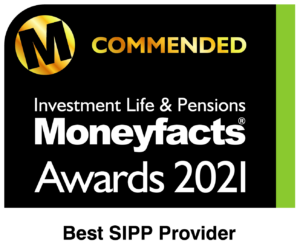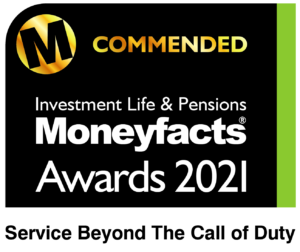 We have a full Due Diligence guide for financial advisers, and would be happy to answer any additional questions you may have.
Here is a summary:
We're based in Carlisle, and have been operating SSAS since 1997. Our first SIPP product (the Minerva SIPP) was launched in 2003.
We provide pension administration and trustee services to over 9,000 customers in the UK, with combined assets over £3 billion (as at 1st August 2022).
The vast majority of our new customers come from financial advisers around the UK.
We have Business Development Managers covering all of the UK.
Our Minerva SIPP is 5 star rated by Moneyfacts and Defaqto.
The lower cost SIPP Lite product is 5 star rated by Moneyfacts and 4 star rated by Defaqto (SIPP Lite can be upgraded to Minerva SIPP at any time for additional investment flexibility).
We feature on a number of larger Financial Adviser product research panels, including national firms.
At the Financial Adviser Service Awards 2021 we were awarded 5 stars for service for the fifth year running.
At the annual Investment, Life & Pensions Moneyfacts Awards 2021 we achieved:

Best Pension Service – WINNER for the second year running
Best SSAS Provider – HIGHLY COMMENDED
Best SIPP Provider – COMMENDED
Service Beyond the Call of Duty – COMMENDED

We are finalists in the category of Best SIPP Provider at the Money Marketing Awards 2022.
We're financially secure and have separated the pension scheme administration and trusteeship to different companies within the group.
We have been awarded a B- rating for financial strength, by AKG Financial Analytics Ltd. You can download a full copy of the latest AKG report by clicking here.
We have been awarded Cyber Essentials accreditation, following an independent and thorough assessment of our computer systems and networks.
We can facilitate adviser fees which can be paid from the SIPP / SSAS assets.
Our service is appreciated by advisers and customers alike, to back this up we have published our service standards and a monthly service report on our website since 2011.
We're 'open market' – meaning we consider any platform, DFM, stockbroker, bank account etc (and in the case of commercial property purchase any solicitor and valuer (so long as they're unconnected to the member and are members of RICS)).
For clients without a preferred solicitor, we can appoint a firm from our panel, made up of quality firms with specially negotiated terms.
Our fee structures are very straightforward and we don't levy any transaction charges. We also don't build in automatic increases to the charges (although we do reserve the right to review them from time to time).
We feature on a number of research comparison systems including Selectapension, Synaptic and Defaqto.
We're very flexible and personal in our approach and are often able to do transactions e.g. commercial property purchase that many other SIPP providers are either unwilling or unable to do.
We look for solutions to issues, rather than put up obstacles.
Minerva SIPP clients are automatically given online access to their pension details, transaction history and valuations.
To request a copy of our latest Due Diligence document click here (please quote your name and contact details, including the name and reference number of your FCA regulated firm).