Online SIPP applications for advisers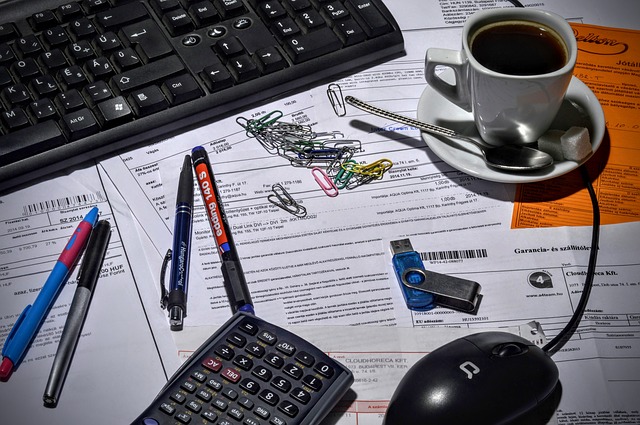 We can now offer an online application facility for our Minerva SIPP and SIPP Lite products.
The process works as follows:
Advisers can request access to our Online Application facility (see below).
A user ID and password will be sent to you, the password will be changed to one of your choice when you first log in to the system.
One application covers both Minerva SIPP and SIPP Lite options.
You can create and save applications for multiple clients.
You can start an application one day, and then retrieve and alter it several times before it is submitted.
The facility will generate a PDF document which you then print for the client to sign. The printed application is then posted to us for processing.
 We have redesigned the application so that it includes the Supplemental Deed, ID verification and forms for up to 3 transfers in one single document
To compliment this service, we have an online illustration facility coming soon.
To request access to this facility, please contact the SIPP admin team (sippadmin@investacc.co.uk), providing the following information:
Your name
Your firm's name
Your firm's FCA authorisation number
Your email address
Your contact phone number
You can access the SIPP online facility by visiting www.investaccpensions.co.uk and visit the Adviser Zone.
March 1st, 2016