Normal Minimum Pension Age – Minerva SIPP and SIPP Lite plans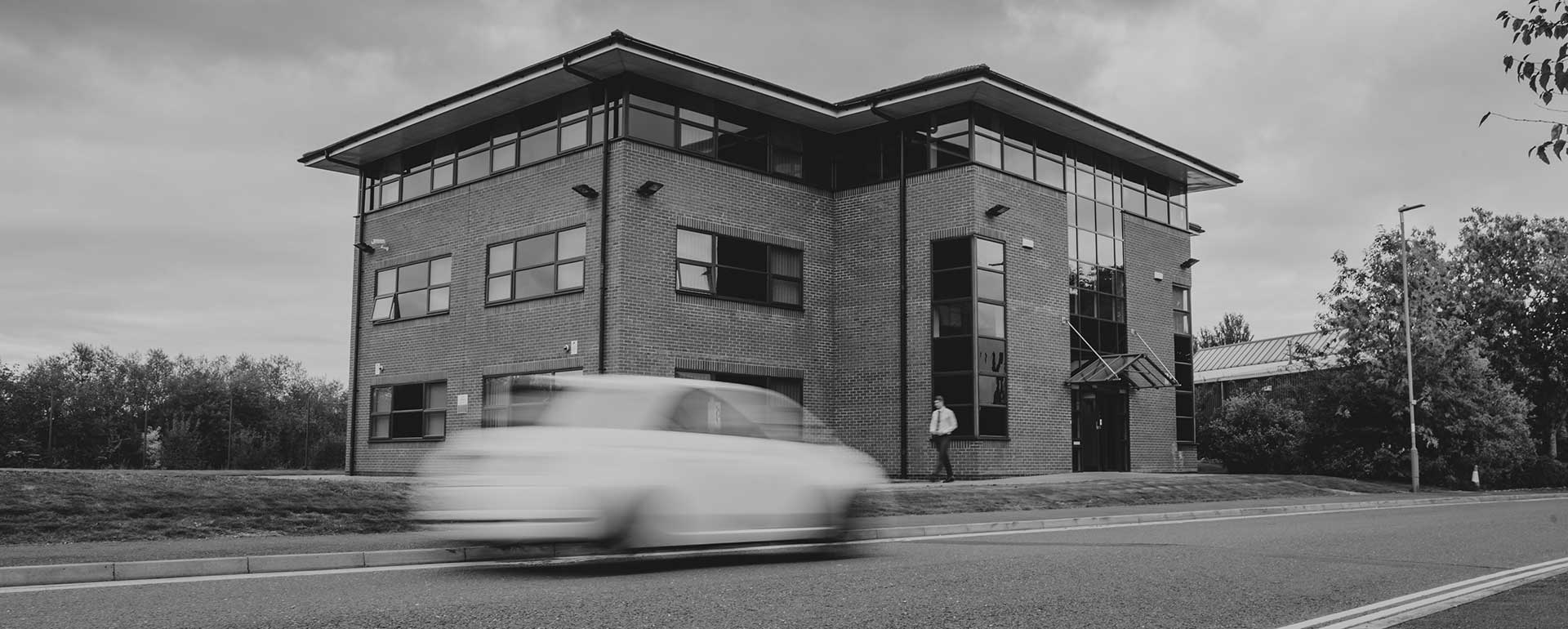 The government has confirmed its intention to increase the normal minimum pension age from 55 to 57, with effect from 6 April 2028. The timing of this change coincides with the change in State Pension Age to 67, which applies from the same date.
The changes affect all registered pension schemes, except for the uniformed services pension schemes, including the various firefighters, police and armed forces public service pension schemes.
Announcements were made on 20 July 2021, including a response to a consultation and draft legislation (see below).
The proposals include transitional protection arrangements; some schemes will retain their normal minimum pension age of 55 for existing members and those joining before 6 April 2023, depending on the particular pension scheme rules which were in force on 11 February 2021.
Our legal advisers have confirmed that the Minerva SIPP scheme rules, which also govern SIPP Lite plans, provide an unqualified right to retire at age 55, and therefore existing and new members who join before 6 April 2023 will be able to take their benefits under the scheme from age 55. They will be able to add further funds and transfers into the scheme, which will also be available from age 55. For those joining after 5 April 2023, their minimum pension age will be 57.
Note that this information is based on our understanding of the proposed changes which were announced on 20 July 2021, which may alter in future. Customers should speak to their financial adviser before making any decisions based on this information. InvestAcc does not provide financial advice.
You can read more here: https://www.gov.uk/government/publications/increasing-the-normal-minimum-pension-age-for-pensions-tax/increasing-the-normal-minimum-pension-age-for-pensions-tax
Consultation response: https://www.gov.uk/government/consultations/increasing-the-normal-minimum-pension-age-consultation-on-implementation
Draft legislation: https://www.gov.uk/government/publications/increasing-the-normal-minimum-pension-age-for-pensions-tax
September 27th, 2021