Money Marketing Awards 2019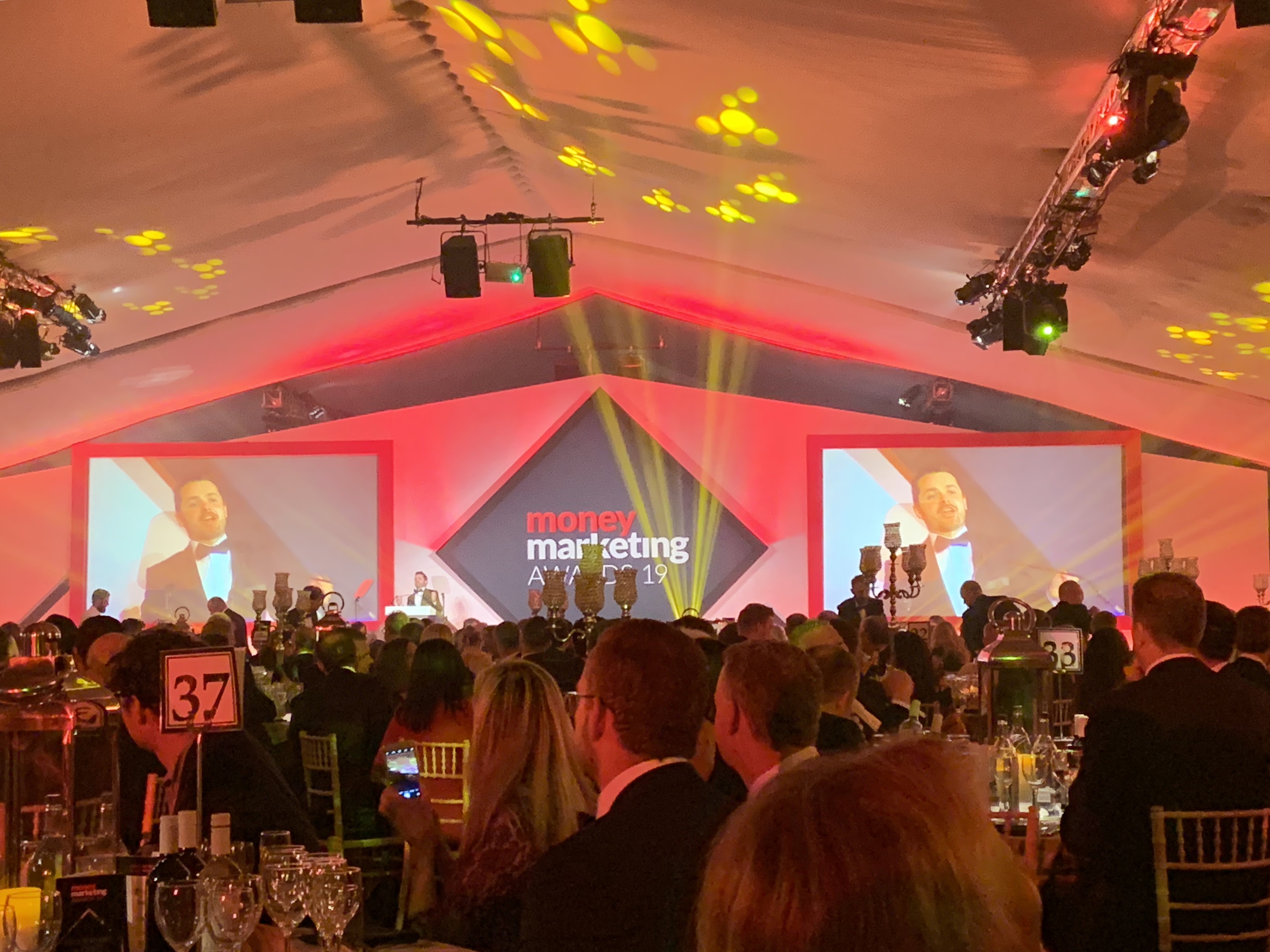 At a glittering ceremony at HAC London last night, we were delighted to be awarded 'Highly Commended', just missing out on winning 'Best SIPP Provider' in what was reportedly a closely fought category.
We are thankful to the advisers who voted for us, and for the efforts of our hard working team.
You can see the full results using the link below – congratulations to everyone who was shortlisted.
https://www.moneymarketingawards.co.uk/2019-winners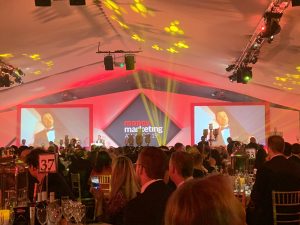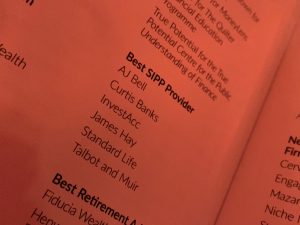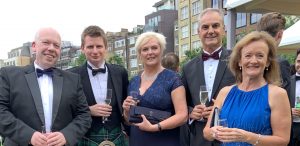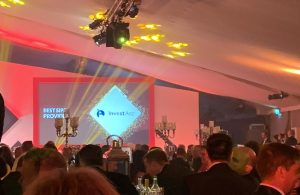 June 27th, 2019