InvestAcc milestones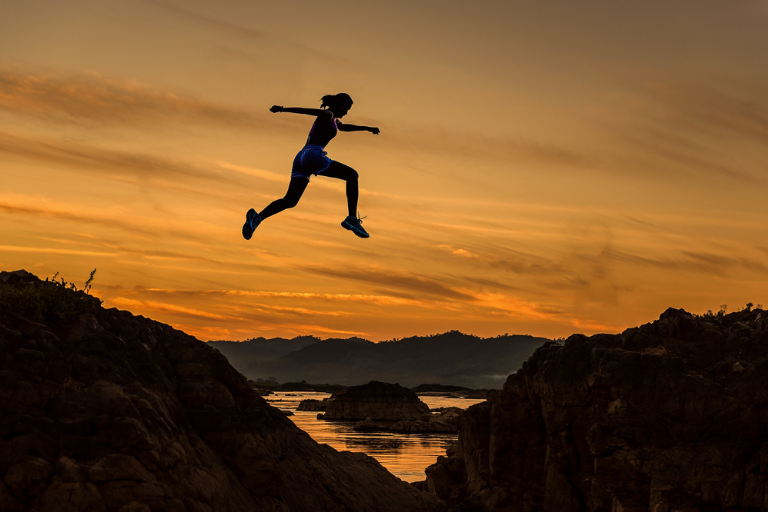 InvestAcc milestones
In June we will reach our 30th anniversary, and so we are taking the time to reflect and celebrate reaching several important milestones this year:
– Our SSAS trustee and administration service was established in 1997.
– The Minerva SIPP scheme gained Inland Revenue approval in 2003.
– Our lower cost SIPP Lite product was launched in 2012.
– We now service over 9,000 customers which includes over 8,000 SIPP members and almost 1,000 SSAS members.
– Customer assets exceed £3.3 billion (includes £3 billion in SIPP alone).
– More than 2,700 commercial properties are owned by our pension schemes.
– In the month of March 2022, we set up more new SIPPs than we did in the whole of our first two years.
– We have been able to grow staff numbers each year in anticipation of growth in customers, with over 70 staff now working full time on SIPP and SSAS.
– Following a thorough review, we have been awarded a B- rating by AKG Financial Analytics.
– In recent years we have won a number of top industry awards for our products and service.
– We are members of the Origo Options Transfer Service and are one of the fastest at dealing with transfers.
– Our Business Development team delivers support and training to advisers across the UK; we have plans to grow this team further.
– In early 2022 we promoted two of our senior managers as Directors to ensure we make the most of the significant opportunities we see to grow the business.
We will be recruiting additional staff to support planned growth and we will ensure that service, financial security, expertise and value for money remain at the heart of what we do.
Thank you to financial advisers, their customers and our amazing team for making this all possible.
April 29th, 2022