InvestAcc brings home 4 trophies from the ILP Moneyfacts Awards!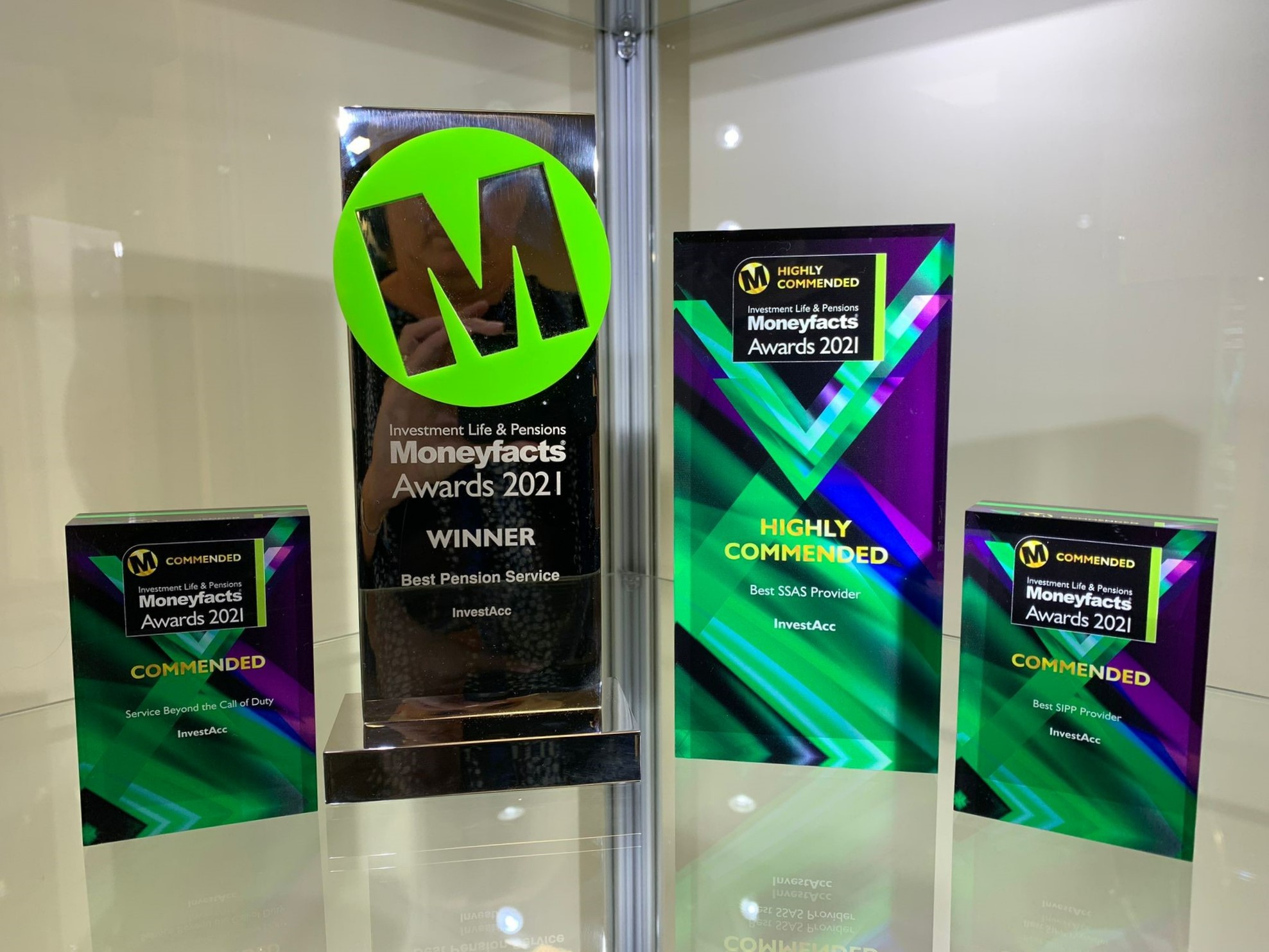 InvestAcc won Best Pension Service for the second year running at the ILP Moneyfacts Awards 2021.
We also were awarded 'Highly Commended' in the category of Best SSAS Provider and 'Commended' for Best SIPP Provider and 'Commended' for Service Beyond the Call of Duty.
The trophies were presented at a glittering ceremony last night at the London Park Lane Hilton.
Thank you for the hard work and dedication of our talented team and to all advisers who voted for us!
You can read more about the awards and the full results here: https://moneyfactsgroup.co.uk/awards-and-events/ilp/winners-2021/
#ILPAwards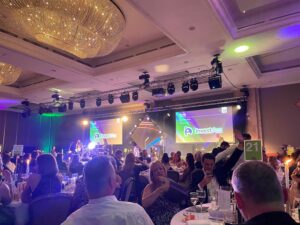 September 17th, 2021