ILP Moneyfacts 2019 voting is now open!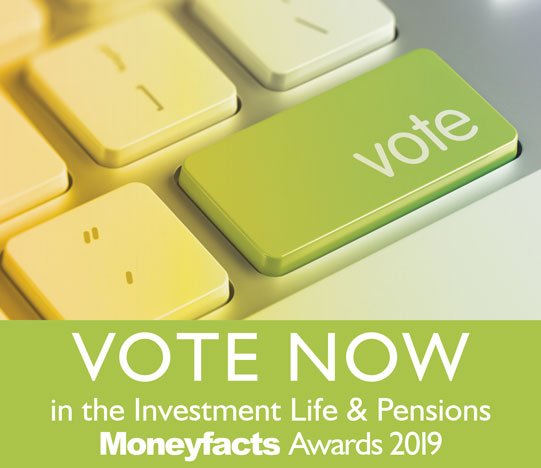 Voting for the 2019 awards has now opened, UK authorised financial advisers are eligible to vote using the link below:
In 2018 we were delighted to make it to the final of the ILP Moneyfacts Awards in four categories based on adviser votes:
Winner – Best SIPP Provider (for the third consecutive year!)
Highly Commended – Best Pensions Service (for the second consecutive year!)
Finalists – Best SSAS Provider
Finalists – Service Beyond the Call of Duty
We would be very grateful for votes in the above categories for the 2019 awards, based on your experience of dealing with us within the last year.
Note that Moneyfacts is operating a prize draw for survey completions with a chance to win a £150 Amazon voucher.
Voting closes Friday 12th April 2019.
February 4th, 2019