Updated SSAS Services, Fees and Terms & Conditions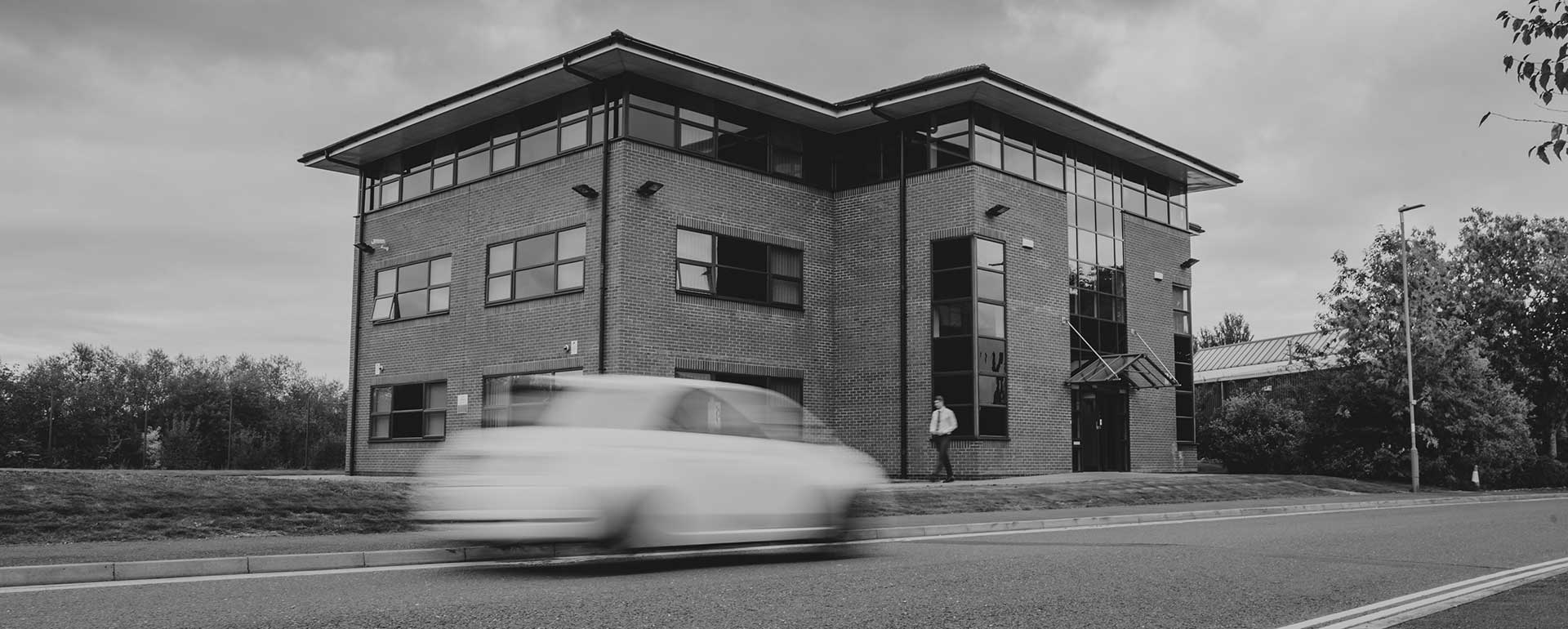 We have reviewed our Services & Fees for SSAS customers and we are also introducing new SSAS Terms & Conditions.
We are minimising the effect of the changes to our fees so that the majority of our customers will experience no change in the amount of fees payable (depending on the number of members in the scheme and the services which we are providing) as follows:
Maintaining the annual trustee/administration fee of £850 +VAT for schemes with up to 4 members (schemes with 5 or more members will now pay a higher charge)
Introducing a new optional SSAS property administration service for tenanted property/land (£200 +VAT per year for each tenancy using the service)
Introducing a one-off fee of £500 +VAT for the purchase of unlisted shares
These changes apply to all new SSAS with immediate effect, existing schemes will be contacted at their anniversary date.
You can view the new documents in the Literature and Forms section of our website.
These changes only apply to SSAS customers, our SIPP fee structures and terms remain unchanged.
January 8th, 2019