Statement on Coronavirus / COVID-19 (UPDATED)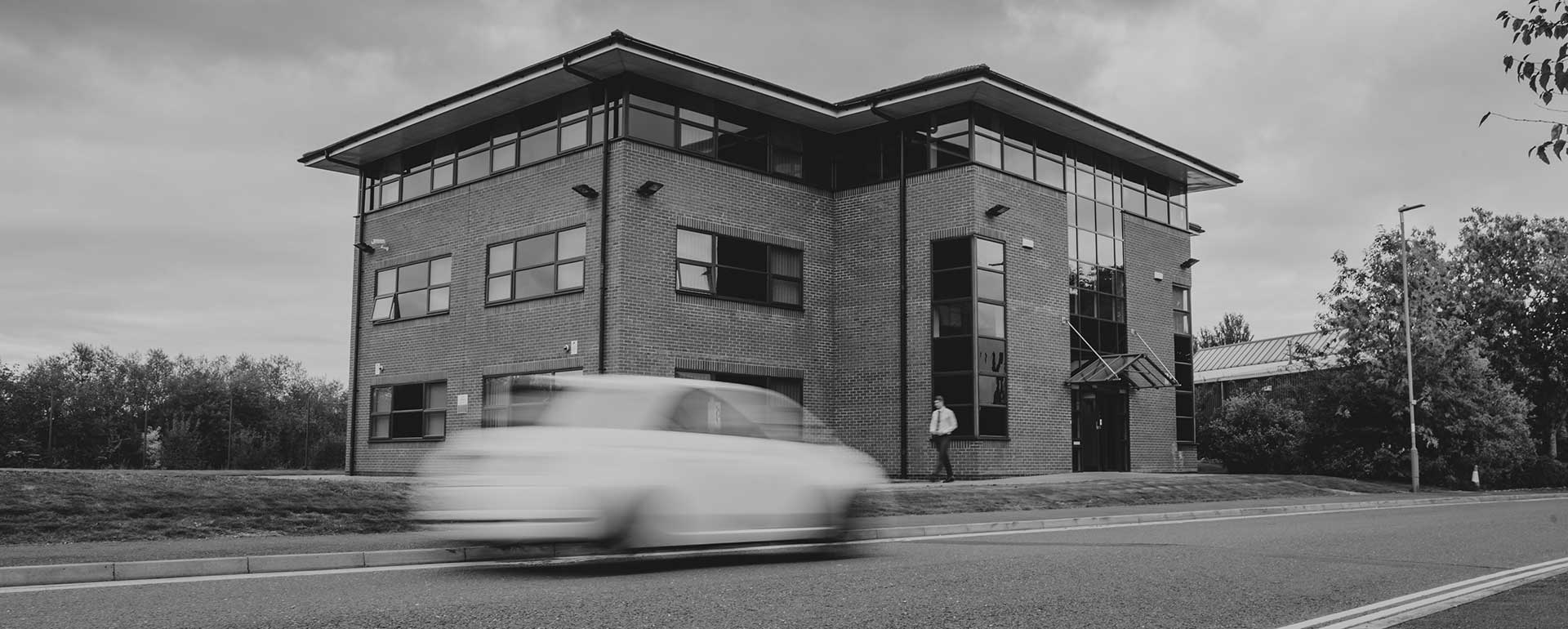 With the World Health Organisation now classifying COVID-19, the disease caused by Coronavirus, as a Pandemic, we want to let you know that InvestAcc has long established business continuity plans which are continually being reviewed in the light of new risks and possible future developments.
We are following HM Government guidance and our priority will be to consider the impact on our colleagues and their families, our customers and business partners.
With effect from today, all meetings with InvestAcc employees must be conducted by telephone, email or video conference such as Skype, Zoom, Microsoft Teams etc. If you already have a face-to-face meeting planned, we will be in touch to make alternative arrangements.
In other respects our business continues to operate as normal and we have contingency plans should the situation change. This includes the option of remote working and/or relocation of staff to other premises. As a result of prudent planning, our business is well resourced and holds additional capital, allowing us to withstand any shocks which may lie ahead.
March 17th, 2020