Now serving over 5,000 scheme members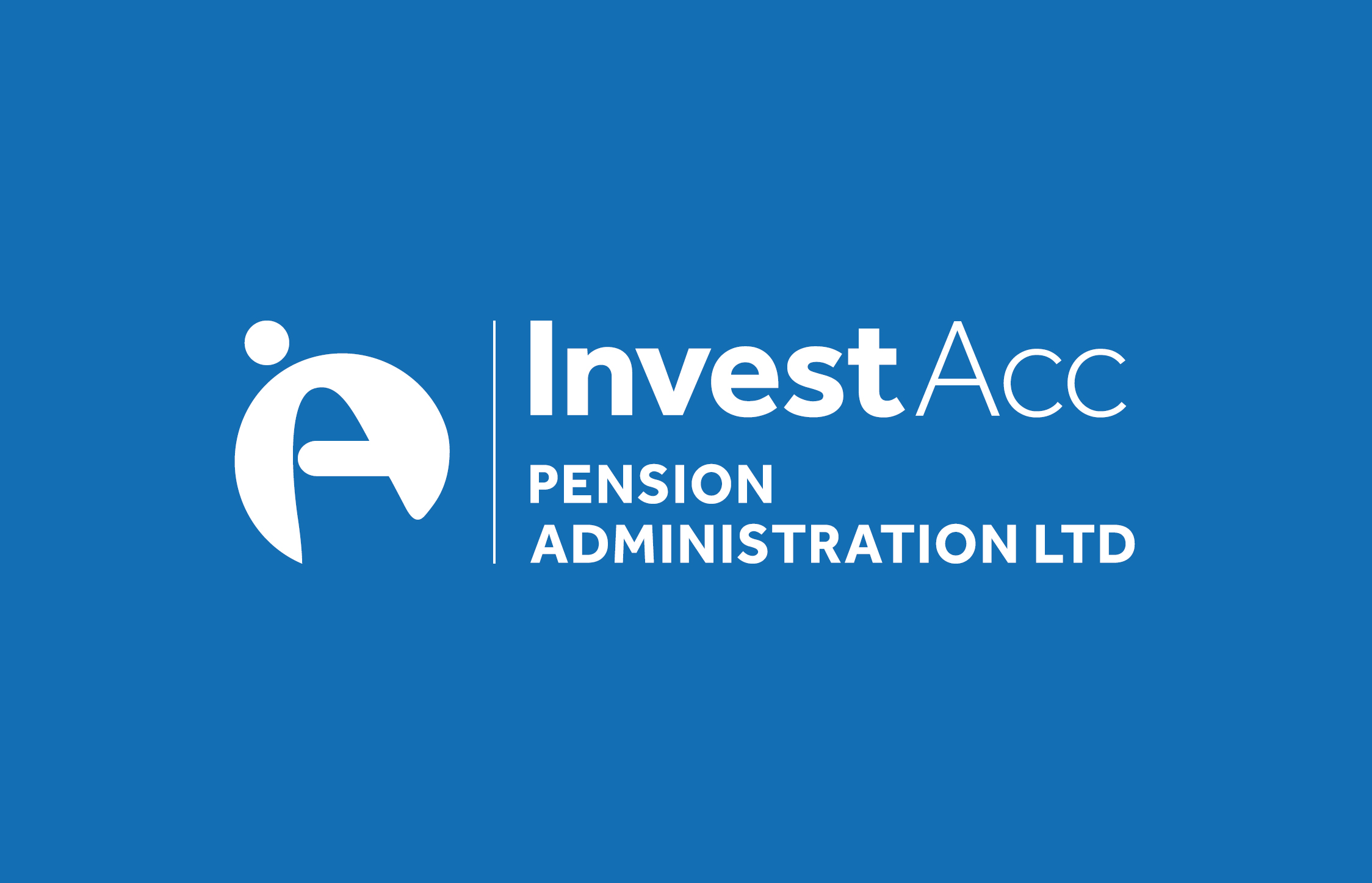 Earlier this month we reached an important milestone when the total number of pension scheme members exceeded 5,000 for the first time, across our SIPP and SSAS schemes.
Thank you to our customers and their advisers for helping us to reach this point, it is a fantastic achievement and one of which we are extremely proud.
As we look to the future, we will be introducing new systems and processes later this year which will allow us to deliver the high quality of service which has always been our aim.
April 27th, 2018