New Year update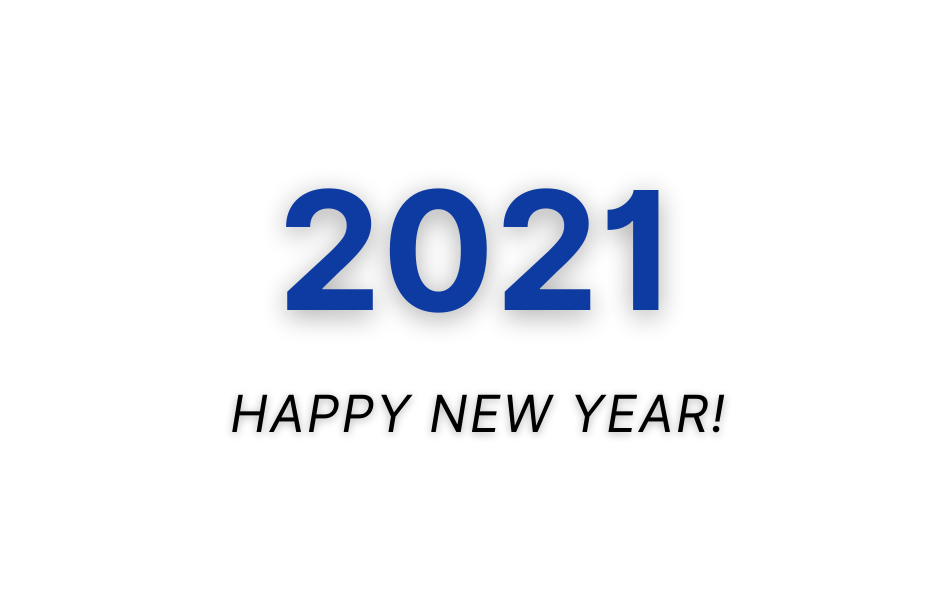 There is no doubt that 2020 was a challenging year, by any measure, and we are delighted that our team was able to achieve so much including:
Continued growth to reach 7,400 customers with assets exceeding £2.5 Billion.
Winning key industry awards for service and our products in 2020, including ILP Moneyfacts Best Pension Service, Money Marketing Best SIPP Provider and top of the Pensions & Protection category of the Financial Adviser Service Awards.
Reaffirmation of our AKG rating of B- whilst adding to our very strong capital buffer.
Creation of 9 new roles in our servicing team.
The addition of a new BDM to cover the South East and London.
Completion of systems upgrades to allow for remote working, including new telephony which seamlessly allows customers and advisers to speak with any of our staff, no matter where they are based.
An additional 50% floorspace at Minerva House, which allows us to have more of our staff work safely from the office, with further room for anticipated expansion.
Whilst we start 2021 in great shape, following the government stay at home order there will be increased home working for some staff over the coming weeks. The measures we have put in place should allow us to continue to provide a high quality of service, although inevitably there may be circumstances when we cannot meet our normal service standards and, if this is the case, we thank you for your understanding.
We wish all our customers, advisers, staff and their families a healthy, happy and prosperous new year.
January 6th, 2021