Metro Bank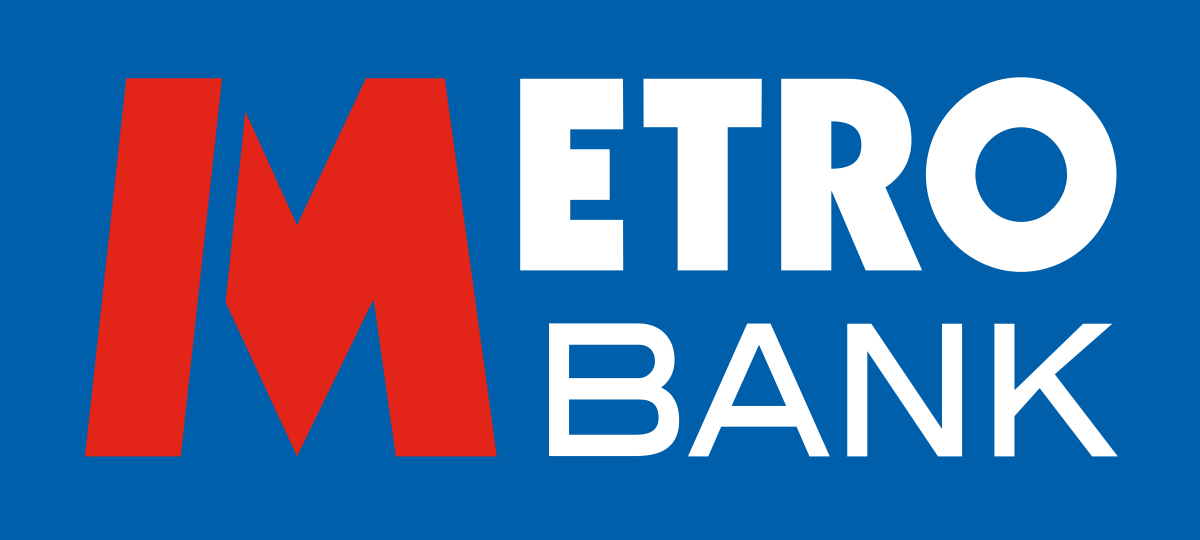 In 2018 we switched our core banking arrangements for Minerva SIPP and SIPP Lite members to Metro Bank plc (Metro).
Metro has established itself as a forward-thinking modern bank, with excellent systems and a reputation for innovation and customer service. They have a very high customer satisfaction rating, winning many awards. In recent years, Metro has dominated the provision of deposit accounts for SIPP trustees.
Moving to Metro allowed us to establish an individual bank account for each SIPP which provides a better interest rate, Faster Payments up to £250,000 and offers full FSCS protection of up to £85,000 for individual members.
Although we use Metro for day to day banking transactions, we do not insist on a minimum balance which needs to be maintained and Minerva SIPP members can ask us to open any number of additional accounts, including Fixed Term Deposits with other banks, all we need is a completed application and an instruction to transfer funds.
SIPP Lite members are eligible for one additional investment in addition to the Metro Bank account. We are announcing today an improvement in our SIPP Lite terms allowing members to hold a Metro Bank account PLUS another account in addition to a single investment, with no increase in charges. We will review this position on an on-going basis and will publish any change to this on our website www.investaccpensions.co.uk.
September 30th, 2019