Metro Bank plc – change to interest rate from 12th May 2020 (UPDATED)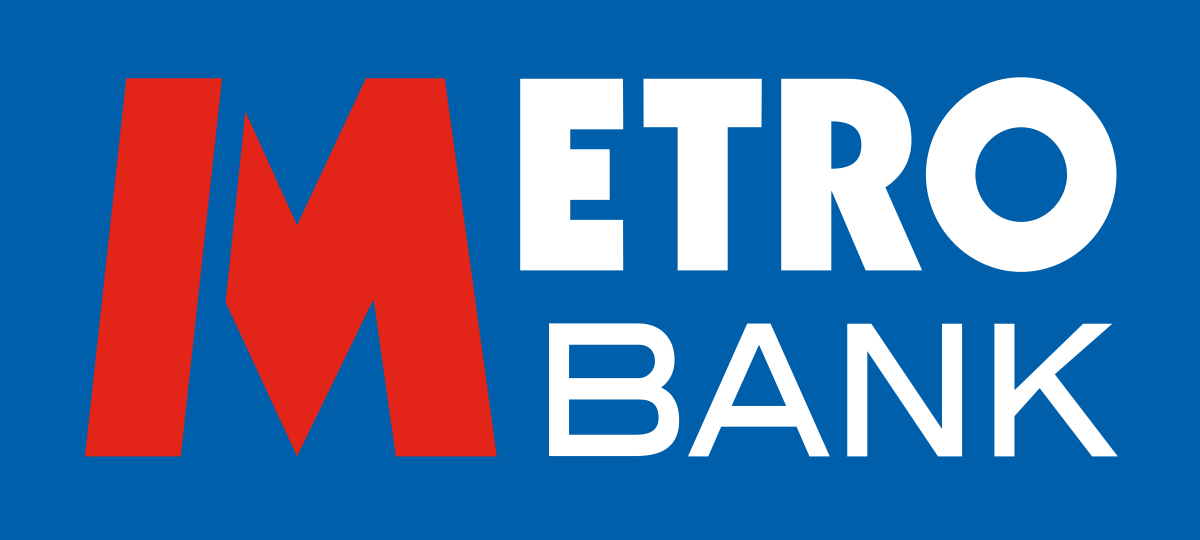 Following two recent reductions in Bank of England base rates, Metro Bank plc have advised that there will be a reduction in interest rates for Minerva SIPP and SIPP Lite deposits.
The new rate will be 0.0% AER (Annual Equivalent Rate) from 12th May 2020.
Note that this change was originally planned from 24th April 2020.
April 6th, 2020