Looking back on June 1992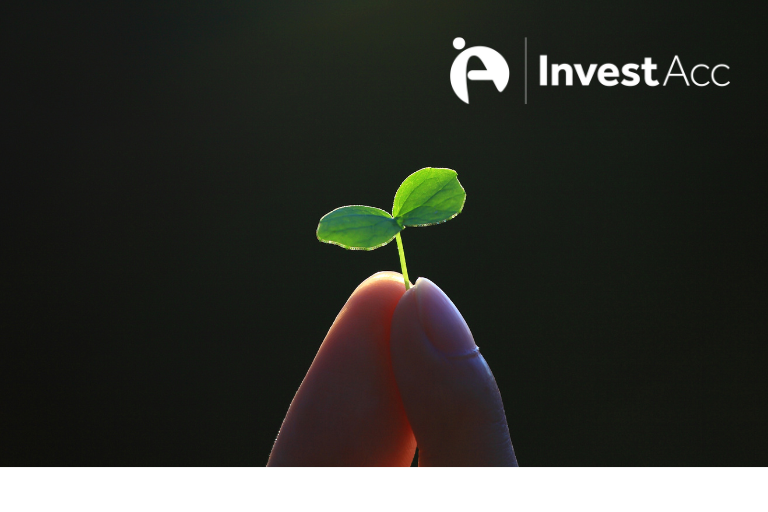 As we approach the end of the month of our 30th year anniversary celebrations, we wanted to take a look back on what was happening in the UK and beyond in June 1992.
Although so much has changed, many of these will seem like they were yesterday to some:
– At the start of June 1992, the FTSE 100 index stood at 2,697.7.
– Retail Prices Index (inflation excluding housing) was 4.4%.
– Bank of England base rate was 9.875%.
– The average house price in the UK was £55,166.
– The basic state pension was £54.15 per week for a single personal (£86.70 for a married couple).
– John Major's Conservative party won the UK General Election.
– The Premier League was gearing up for launch with 22 teams.
– England crashed out of the European Cup thanks to a 2-1 defeat in the final group stage game against the hosts, Sweden; Denmark went on to lift the trophy.
– Glastonbury Festival headline acts were Shakespeare's Sister and Youssou N'Dour.
– Abba-esque by Erasure topped the UK top 40 official singles chart.
– Batman Returns was released. Michael Keaton starred as Batman and the Penguin was played by Danny DeVito.
– Harry, Ron and Hermione completed their first year at Hogwarts School of Witchcraft and Wizardry.
– Disneyland Paris had a rocky start, hit by mass staff resignations and blockades having only opened 2 months earlier.
– United Nations Framework Convention on Climate Change (UNFCCC) was signed in New York.
For all those who have helped us on our journey, we would like to say thank you to our colleagues and their families, our customers and their advisers for your support. We could not have done it without each and every one of you.
#30years #thankyou #whatateam
June 29th, 2022