We are hiring! Property Administrator (Carlisle based)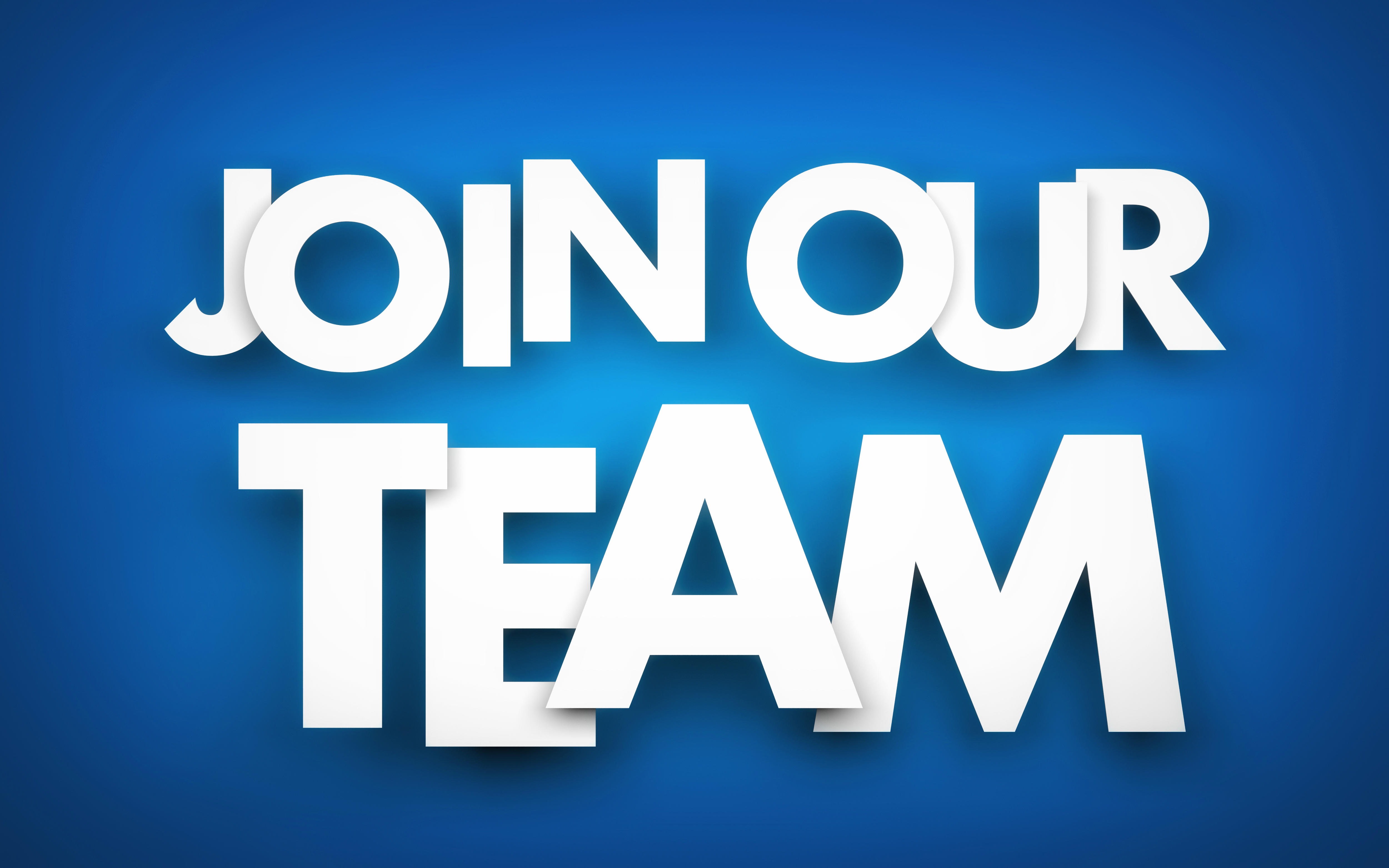 We are looking for a Property Administrator to join our award winning team, based at our Carlisle Head Office.
Our Property portfolio currently consists of over 2,000 commercial properties, located throughout the UK.
The role will involve assistance with the acquisition of properties, including assessment of suitability of the property in accordance with current pension legislation,  checking legal documentation and liaison with the appointed solicitors, banks, financial advisers and pension scheme members on all new property purchase related matters.
It may be beneficial if the candidate has a background in residential or commercial property administration or conveyancing; has previously worked in a legal profession or has a law degree; however this is not essential as full training is provided.
Please see our Careers Page for details of how to apply.
May 15th, 2019