Happy New Tax Year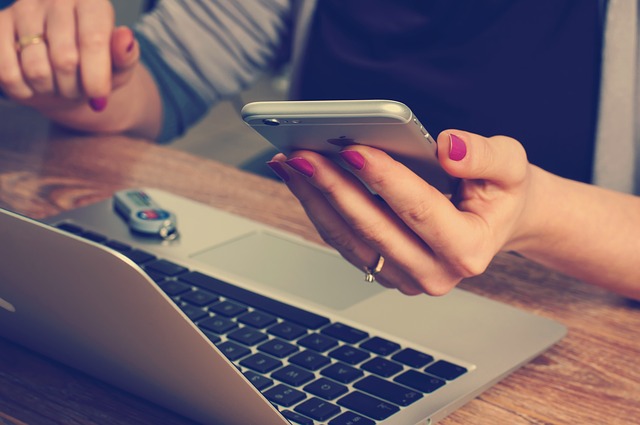 Today marks the first day of the 2021/22 tax year.
Rates and allowances have remained the same as in the previous tax year:
Lifetime allowance £1,073,100.
Standard annual allowance £40,000 (this may be lower due to tapering).
Money purchase annual allowance £4,000 (for individuals who have flexibly accessed their pension savings).
Personal contributions are further limited to 100% of relevant UK earnings in the current tax year (subject to a minimum of £3,600).
Note that tax relieved pension contributions are only possible prior to age 75.
April 6th, 2021