End of Tax Year Deadline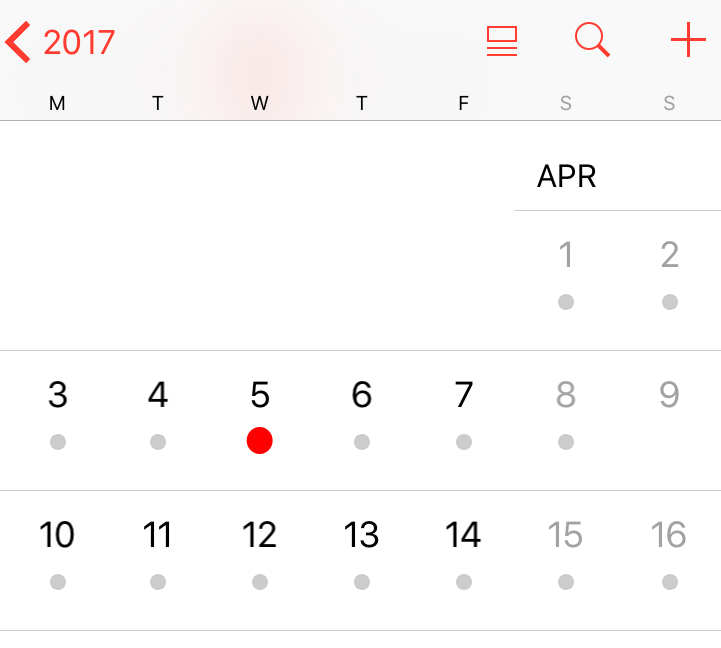 We'll be accepting SIPP applications right up until 5th April for the 2016/17 tax year.
Fully completed SIPP applications and payments received by the deadline will be accepted up until 6 pm (at our Carlisle office) or 5 pm (at our Tees Valley office). This will include items received by post that day, as well as those delivered by hand.
To see location maps, click here: https://www.investaccpensions.co.uk/contact/
March 29th, 2017