Changes to our SIPP fees and Terms & Conditions from 1st July 2021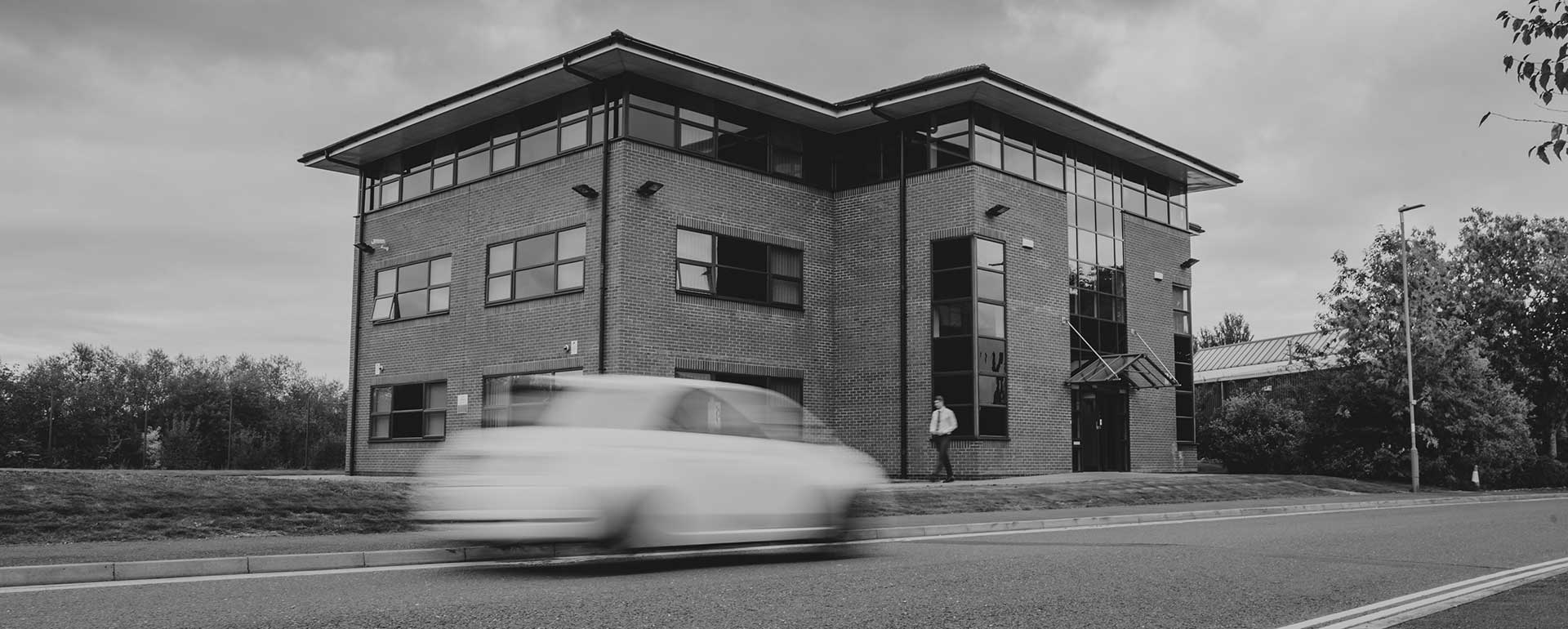 We are making changes to our Minerva SIPP and SIPP Lite fees and terms and conditions which will apply from 1st July 2021.
As a SIPP business, we are subject to increasingly onerous regulations and rising costs, over which we have little control. We have sought to minimise the effect of any changes to specific areas and are happy to confirm that the annual member fee and the benefit payment fee will remain at current levels.
Benefit payment fee (Minerva SIPP and SIPP Lite)
This will now apply to all benefit payments from your SIPP. Previously, we did not apply this charge to one-off payments of pension commencement lump sums, where no income was being withdrawn.
Property/land fee (Minerva SIPP)
This remains at its current level of £350 +VAT but will now be charged in the first year that a property is acquired.
This fee will also apply for any property acquisition which starts but does not complete, reflecting the considerable amount of work which will have taken place once solicitors instructions have been issued.
There is now no longer a discount for additional properties, which better reflects the work and resource which goes into the administration of SIPPs with more than one property.
Finally, for any property with a property manager, we will charge £350 +VAT in the first year, followed by a reduced fee of £100 +VAT in future years, whilst the property manager is acting.
Terms and conditions
Our terms and conditions have been updated in a number of areas, including for Covid 19 and the emerging risks of cyber fraud.
We are also expediting bank transactions for amounts over £250,000 so that we can deduct any charges made by the bank on those payments (e.g. for CHAPS payments), without seeking your approval. We will always use faster payments where possible for transactions up to £250,000, for which our bankers currently make no charge.
For any late payment of our fees, the terms and conditions now allow us to add a charge of 1% per month on the amount outstanding.
We believe the changes are sensible and that our products remain priced competitively, particularly bearing in mind the last time we reviewed our Minerva SIPP fees was in 2015 and this is the first change to our SIPP Lite fees since its introduction in 2012.
Customers will receive an email this week with details of the changes, or a letter where we do not hold an email address. The communication and updated documents should be read carefully and we ask customers to direct any questions to their financial adviser or us on 01228 538 988. You can also email sippadmin@investacc.co.uk.
May 26th, 2021