Business Development Manager – Central Region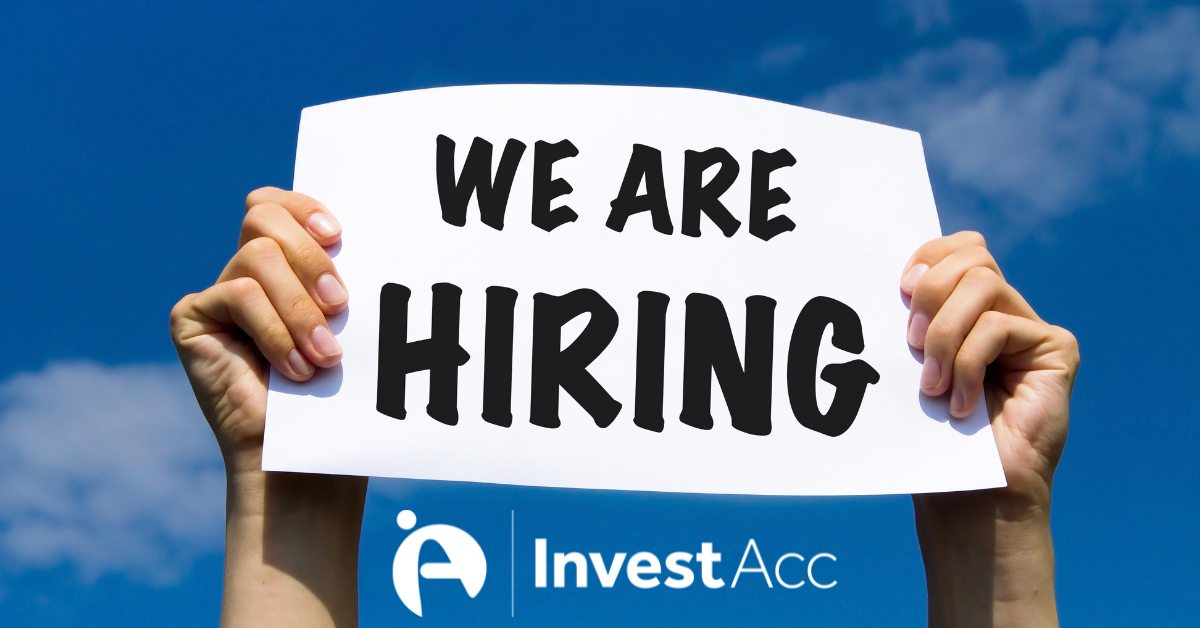 We have an exciting opportunity to join our team as a Business Development Manager, covering financial advisers in our Central Region (which includes Leeds, Manchester, Nottingham, Birmingham and Wales).
You will have recent experience of performing a BDM role for a competitor, specialising in the SIPP and SSAS markets, and be based in the region above.
This is a face-to-face role involving meetings with advisers and their clients, with remote presentations and meetings as required.
This role is being created as a result of significant growth in our business and offers an exciting opportunity to join us for the next phase of our development.
Naturally you must possess excellent relationship building skills, have great technical knowledge of SIPP and SSAS (including commercial property transactions), an eye for detail and be able to contribute to the success of the team.
For more information, please send an up-to-date CV to Nigel Bennett, Sales & Marketing Director: nigel.bennett@investacc.co.uk.
May 12th, 2022